Indigenous Speakers
Experts & Advocates on Identity & Inclusion
Indigenous Speaker Ideas
We've had the honour of working with some of the most respected Indigenous speakers on the speaking platform. These speakers cover a range of topics for any audience, including:
Diversity & Inclusion
Reconciliation
Education & Entrepreneurship
Sustainability
Indigenous Rights
Mental Health
…and more.
Our agents are ready to connect with you today!
Request a custom list of speakers that fit your event theme & budget.

Our Most Popular Indigenous Speakers:
Jesse Wente | Anishinaabe Writer & Broadcaster, and Chair of the Canada Council for the Arts
A self-described 'Ojibwe dude' with a national and international lens, Jesse encourages audiences to consider diversity and inclusion into the future view of their organization, industry, and community. Best known for his 24 years as a columnist for CBC Radio's Metro Morning, Jesse is currently the Executive Director of the Indigenous Screen Office and Chair of the Board Of Directors for the Canada Council for the Arts, the only First Nations person to ever hold that position. As an outspoken advocate for Indigenous rights, Jesse offers up key strategies for breaking down barriers and building for diversity & inclusion. | view profile
Roberta Jamieson | Lawyer & Indigenous Advocate
Roberta Jamieson is a Mohawk woman from the Six Nations of the Grand River Territory, the first Indigenous woman in Canada to earn a law degree. After that, she became Commissioner of the Indian Commission of Ontario, and then served ten years as Ontario's first female Ombudsman. Roberta has carved out a notable career as an advisor, leader, advocate, and consensus builder — always with a keen eye to social justice, problem-solving, and, above all, the rights and interests of First Nations people. It is not easy to speak or hear about the wrongs that have been committed against Indigenous Peoples, but Roberta Jamieson does that with mastery and authenticity. She tells a difficult and painful story while putting forward a cathartic vision that Canadians can work together to make a difference for future generations. | view profile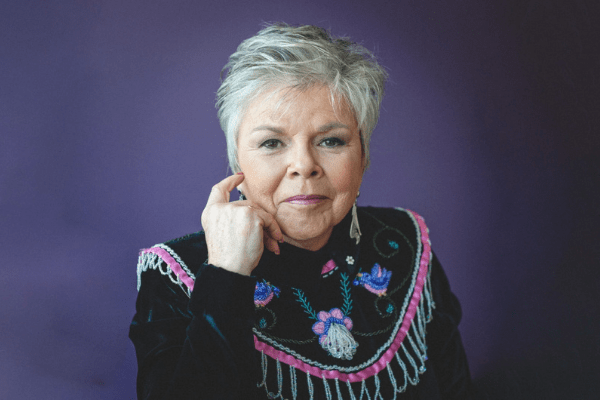 Sarain Fox | Indigenous Advocate & Storyteller 
Sarain is an activist, artist, and a passionate ambassador for her community and culture. A storyteller at heart, she combines various mediums to amplify the voices of her people in hopes of creating meaningful dialogue between Indigenous and settler communities. From landing endorsement deals with major brands like Harley Davidson and Canada Goose, to hosting Viceland's RISE at the frontlines of Indigenous communities – Sarain has built her career at the cross-section of activism and media. In all of her activism work, Sarain keeps the focus on what we are fighting for – not against. This positive perspective brings ease to conversations around polarizing topics like climate change, colonialism, and human rights. | view profile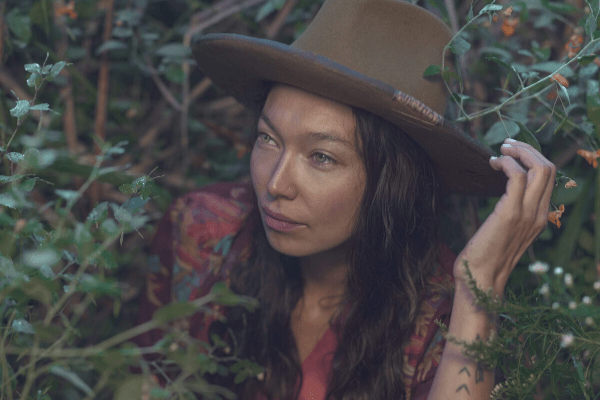 Kendal Netmaker | Entrepreneur and Founder & CEO of Neechie Gear®
Kendal Netmaker is on a mission to empower and motivate people worldwide by sharing his story that regardless of where you come from and what challenges you face, you have the power to enact change. From Sweetgrass First Nation, Kendal and his siblings were raised by their single mother. Life wasn't easy for them, growing up on the reserve surrounded by poverty and few chances for opportunities, but one moment would change their life forever. Kendal is a master storyteller who weaves his real-life experiences into motivating lessons that everyone can use in their own lives. His heartfelt stories are impactful, and he speaks professionally to thousands of people each year on resilience, leadership, and the power of telling your story. | view profile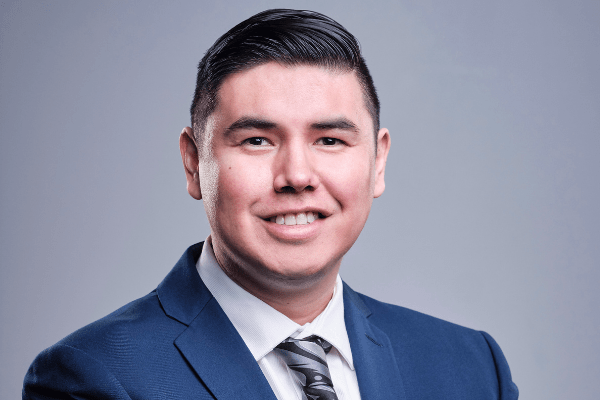 We're here to help with your speaker programming for virtual or in-person events. Connect with an Agent for information on these speakers and others that aren't listed.
View our full roster or request to hear from an agent.
Inspiring Real Change
A lack of acceptance and inclusivity often leads to a breakdown in our teams and communities. Hosting an Indigenous speaker will inspire positive change and the creation of inclusive spaces. Consider hiring a speaker for an event around:
Orange Shirt Day
Indigenous History Month
Indigenous Peoples Day
National Day for Truth and Reconciliation
Native American Heritage Month
Mental Health Awareness
…and more.
Our experienced roster of Indigenous speakers are available to help you create the awareness and inspiration for a better, more diverse and inclusive world. 
Connect with an Agent for information on these speakers, event themes, and more!